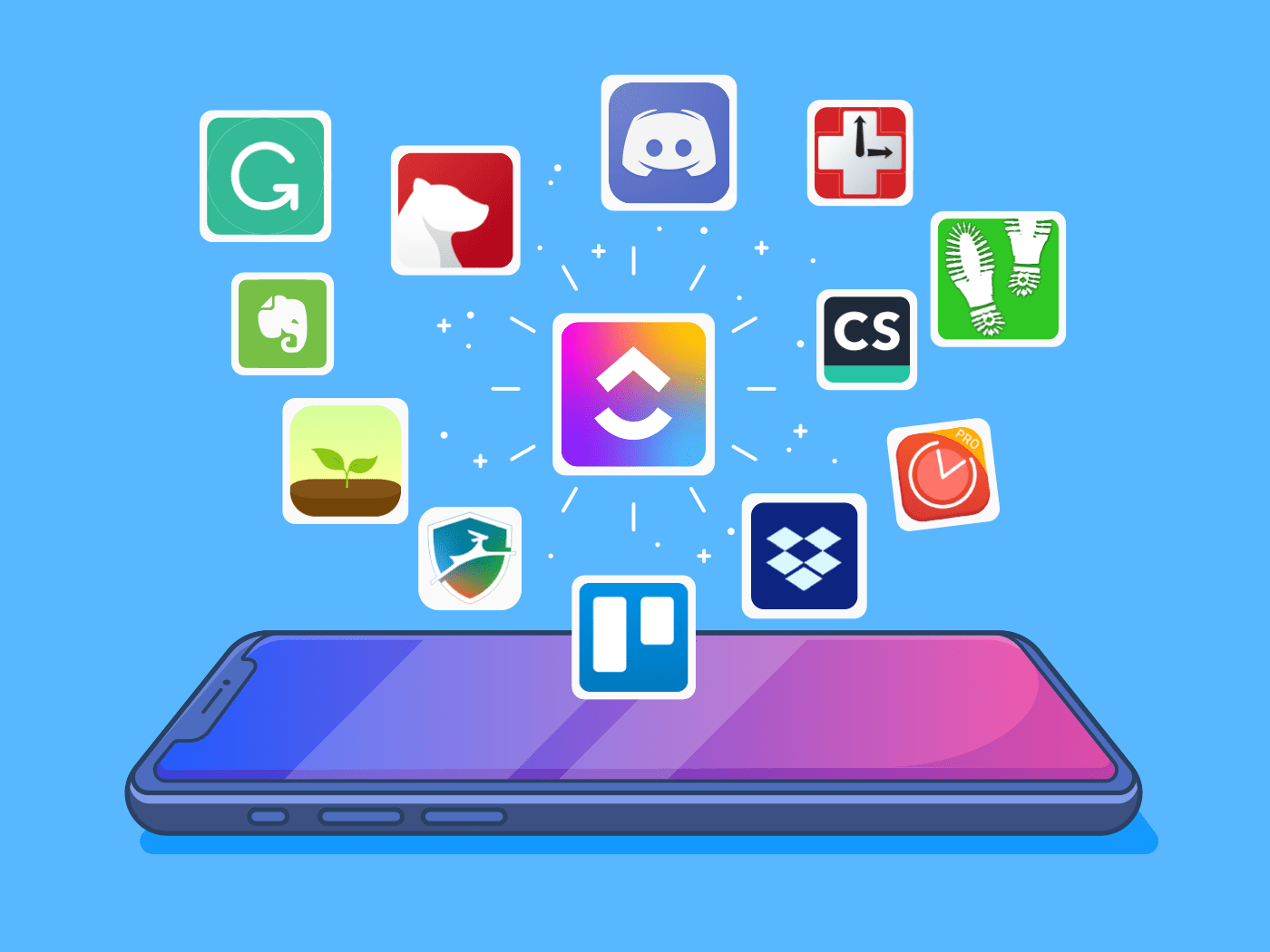 09-06-2022
In the present socioeconomic context, people are increasingly preoccupied with topics that are more challenging. If you and your coworkers both work from home, for example, you'll have to schedule one-on-one online meetings whenever you need to speak with them. Because everyone has their own schedule, setting up meetings takes a lot of time. If you want to save as much time as possible, it's a good idea to organize a meeting using a meeting scheduling tool.
The global scheduling application market is expected to reach $546.31 million by 2026, up from $205.85 million in 2018, with a CAGR of 13.1 percent from 2019 to 2026, according to the studies.
The numbers speak for themselves when it comes to market demand for the top scheduling apps. As you may be aware, there are a number of prominent participants in the scheduling app market. So, if you want to shake up the market, you'll need to create apps with distinctive features.
Do you have no idea how to make a scheduling software like Doodle? Don't worry, this blog will be of use to you.
What is a Doodle App?
Doodle is a scheduling app that uses a polling technique to identify when people are available in groups so that a day and time may be chosen that is convenient for everyone. You may send meeting details, offer as many days and times as you like, and ask guests to weigh in by email on dates they're available–just one email, no back and forth. You won't waste time looking for the proper button, and you'll quickly grasp what you need to do next because the website is simple to navigate. Mobile devices can use this service as well, with Android and iOS apps available.
Doodle is free, but you may pay a charge to upgrade to Doodle Premium, which comes in four price tiers. A 14-day free trial allows customers to try out different features and determine which ones they need. By using scheduling programs like Doodle, you and your staff will be able to focus on improving productivity in your workflow, allowing everyone to focus on the activities they were hired to perform while you focus on running a successful business.
How to Develop a Productivity App Like Doodle?
1. Know who your target Audience is
To begin with, let me state the obvious. You must first establish who will use your application in order for it to be effective. It will help you determine your app's market potential, how to engage with your target audience, and where to connect. Look for data and trends, post questions on forums, conduct a poll, or build an MVP version of your smartphone app and collect all user feedback. Consumer needs, company aims, and technical solutions are all smartly integrated in a flawless app. A good product should either be entertaining or useful. Redundancy is useful in nature. It's usually better if your programme can tackle various problems. It's something that only the wealthiest people do.
2. Select a Platform
Try the MVP technique if you have limited funding and want to test your mobile app idea as quickly as possible. However, you need to think about if your app is for iOS, Android, or both. If you're still unsure, go back to point one and conduct some more research, because choosing the platform(s) to use for your mobile app is one of the most important decisions you'll have to make. After you've mastered the platform, you'll be able to make sound technical decisions. The choice of whether to build a native, hybrid, or web app has a lot of implications for future development and support. This is why it's vital to use your customer research and the business model of your mobile app to make the best decision possible right now.
3. Try MVP Approach
Minimum Viable Products (MVP) apps are wonderful since they allow for easy testing throughout the early phases of development. They assist mobile app developers in ensuring that their programme is suitable for deployment. You must ensure that your MVP appropriately portrays the functionality and features of your final programme. Make sure you test and upgrade your app based on the input from your MVP if you want to attract a huge number of consumers.
4. Security and maintenance
Every programme, regardless of who created it, has an ongoing maintenance cost once it is released. After you've launched your app, you'll need to keep adding new content, monitoring its performance, and notifying users of any upgrades. If your application relies on a server to keep data like user records or payment history, you'll have to pay to handle it. In addition to maintenance, one of the most critical parts of your mobile app's security is frequently forgotten. Make sure you don't make the same mistake by prioritizing security early in the development process. The data of your users is your most important asset. As a result, make sure you have policies in place for obtaining, handling, and retaining data, as well as managing any security threats.
5. Use the Most Effective Monetization Models
In a variety of ways, an application can benefit your business and its bottom line. The most obvious is making revenue directly through the app. If you want to make money right away from your app, now is the time to look into app monetization alternatives.
The Most Effective Ways to Make Money with a Scheduling App Like Doodle
Freemium Model
Premium Model
In-App Advertising
Sponsorships
Each choice, like any other, has advantages and disadvantages. Even though you can alter your mind later, it's vital that you make an informed decision.
How Much Does it Cost to Develop an App Like Doodle!
The cost of developing a scheduling app is determined by things including:
Functionalities you'd like to provide
Complexity of the application
Technologies used
The location of a mobile app development business that has been hired
Requirements
UI/UX design
Contact us if you'd like a detailed quote on developing a custom app like doodle. Our experts will be delighted to provide you with a quote for your concept.
Conclusion
An effective meeting scheduling programme is necessary to keep track of the growing number of participants attending video conferences, webinars, and classes. As a result, developing a one-of-a-kind scheduling app like Doodle could be profitable. A small group of expert developers is no longer required to create a successful app.
Contact us if you still need help creating a successful scheduling app like Doodle. IT Kamtech's mobile app developers would be delighted to help you!