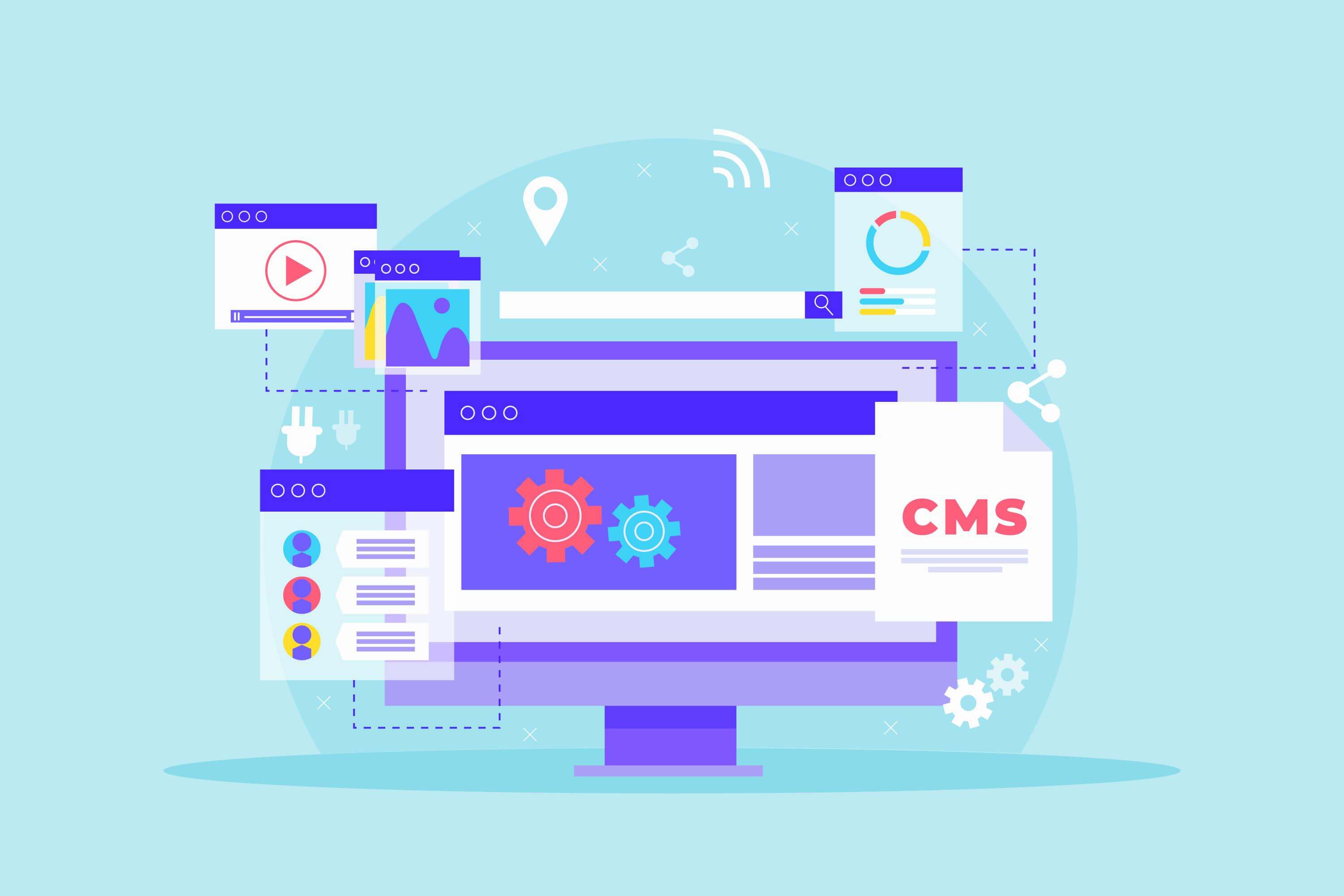 08-09-2022
WordPress is the most popular content management system across the globe that powers more than 35% of websites over the Internet.
The flexibility and user-friendliness of WordPress are reasons for its rising and sustained popularity.
Be it standard blogs, advanced business sites or information and media publishing portals,
WordPress has got you covered for all of it. The cost to develop a WordPress website varies depending on the factors listed in this article.
There are various considerations to keep in mind if you want to pay a decent cost to build a website on WordPress.
These include finding the right server solution to store your files and databases for faster website request processing and using the right SEO tools and images for increased searchability across the search engines.
The cost to design and develop a WordPress website broadly depends on the intricacy of your website. The higher the complexity the greater the cost required to be incurred.
The starting price for the development of a WordPress website which is equipped with all basic minimum functionalities and features is around ₹40,000.
This is the bare minimum that you should dedicate exclusively to getting your desired WordPress website.
These expenses are to be borne yearly by the business enterprises. However, the cost to build a website on WordPress can even start from just ₹3000 with no bound to the upper limit.
Factors that determine your cost to build a website on WordPress
The article given below lists the factors that affect your cost to design and develop a WordPress website.
Hosting
Web hosting means taking your website live on the Internet. This is done by service providers, who store your data files i.e. your web pages, your databases, your images and videos that together constitute your website on their servers. There are two web hosting options to choose from.
These make a huge difference in your cost to develop a WordPress website. One is a dedicated hosting solution and another is a shared solution.
The difference between the two is about whether the server deployed stores exclusively your website's content or that of others as well.
While web hosting expenses are to be made once every year, these can be as high as ₹10,000. But, at Kamtech these costs are coupled into one domain giving you a one-stop solution for your WordPress development.
These start from as low as ₹5000 depending on your requirements.
Domain
The next consideration to make is that of the domain. Domain determines how the URL or the address of your website will look.
This is crucial as it determines your searchability and user traffic. A good WordPress development company like Kamtech gives due consideration to domains.
This is because domain names must be unique and user-friendly at the same time.
Design - Does visual appearance and experience cost you heavily?
Design is the deciding factor for the cost to develop a WordPress website. Heavier designs cost more as they require better bandwidth and larger storage while lighter styles are cheaper.
Designs distinguish one website from another. A website's UI/UX design decides on returning user frequency for a website. It depends on your hired WordPress development firm and its capacity to get you the best-desired output. Design is dependent on the purpose of a WordPress site.
If it is a blog, it wouldn't be filled with too many flashy designs while an e-commerce website would require a higher number of web pages and more design layouts.
Design costs are varied and cannot be determined until you finalize an interface.
Plugins and Extensions - what makes your website useful but heavy
Plugins or extensions are often seen when using popular social media platforms. For instance, gaming websites often required Flash Player plugins to support the various features of online games.
Similarly, payment gateways require plugins for the websites. Add-ons which are similar to plug-ins also provide additional functionality to the website.
These again have a huge impact on the storage and bandwidth costs that are to be incurred as part of the overall cost to build a WordPress website.
Maintenance costs
One of the most neglected costs that businesses forget to keep an account of is the recurring maintenance costs. Maintenance costs are borne whenever sites are revamped or updated.
These also include recurring expenditures on the aforementioned points. Maintenance costs that add to the overall cost to develop a WordPress website range from as low as ₹4000 to as high as ₹1 lakh per annum.
The category of your site, the design costs and the need for updating all together determine how much of your revenue chunk will go to maintaining it.
Conclusion: why hiring a WordPress development firm like Kamtech is all that you need?
The article has summarized the different aspects for your consideration when setting up a WordPress website. However, money is not all that you give when building a website, effort and time need to be accounted for as well. In-house development is neither effective nor sustainable, despite being less costly. Your cost to develop a WordPress website could be low initially. With time,
however, the maintenance costs and the branding consistency issue will be some of the gravest bottlenecks to the sustained growth of your WordPress website.
Building the perfect site suited to your needs, therefore, requires you to hire the best Development Company. Kamtech is one of the best WordPress development firms, which can offer you a design that fits your requirements and your bill. The company has dedicated in-home UI/UX designers and developers,
working day and night to deliver its clients all that they want in their dream WordPress website. Kamtech provides the best functionalities, quality service and timely delivery at the lowest prices.
Companies like Kamtech help you in not just one-time website development but in maintaining the website up-to-date and technologically useful. Build a website of your dreams with the dream team of developers and designers of Kamtech and take your business to new heights.